Conservative Books and DVD's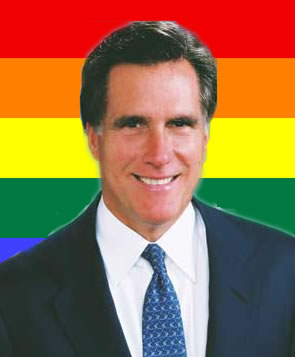 Mitt Romney just got an endorsement from an odd source: Michael Lucas, New York's largest producer of gay "adult" films.' Lucas claims to be a conservative Republican.
According to Lucas, there's no danger that Rick Santorum will be the GOP nominee. Lucas praised Romney: "I would support Romney, of course. There is nobody else to support." Santorum has promised to crack down on internet pornography if elected President of the United States.
"I am not in love with him, but I like him," he added of Romney. "I don't see any danger coming from Romney when it comes to porn. It's just not there [emphasis added]. And I think he will be much better than President Obama. Not that it will be difficult to be better than President Obama."
Hustler magazine founder Larry Flynt favored former Obama Ambassador to China Jon Huntsman before he dropped out of the GOP race.
Read more on this story at Yahoo.com.