Conservative Books and DVD's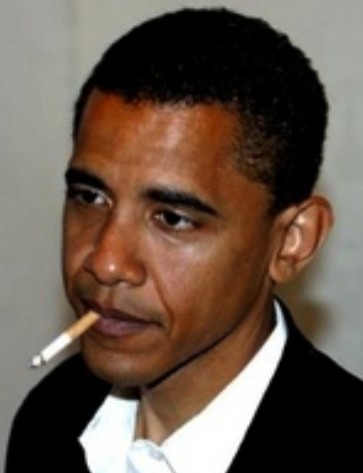 Barack Obama, the man who currently occupies the White House, is in big trouble. And, that's great news for social conservatives.
Obama has been delivered a series of embarrassing primary defeats during the past few weeks and we suspect those defeats will continue.
RealClearPolitics notes that Obama was embarrassed by lackluster showings in Kentucky, Arkansas, Texas, West Virginia, North Carolina, Louisiana, Alabama, and Oklahoma.
According to RealClearPolitics, "There are only seven sitting presidents who have ever received less than 60% of the vote in any primary … All of these presidents, with the exception of Coolidge, were not re-elected …"
Democrats seem to be rejecting their President – and with good reason. He's been an unmitigated disaster for the past three and a half years. He's managed to wreck our economy, embarrass us around the globe, undermined our national security, nearly destroyed our health care system, fostered the spread of Islamist tyranny, violated our religious liberties, and has aggressively pushed the gay and abortion political agendas.
He has earned a sound defeat in November and GING-PAC is determined to do everything we can to fire him and restore our nation to its biblical foundations.