Conservative Books and DVD's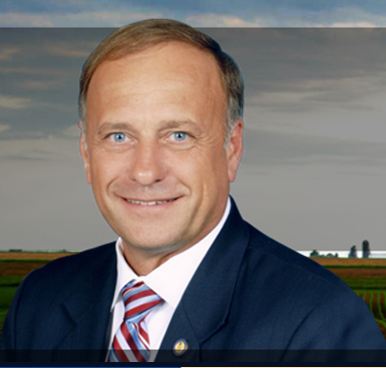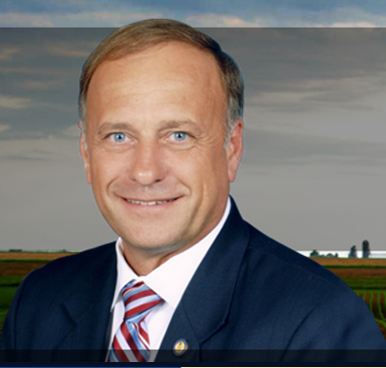 The Pro-Life Susan B. Anthony (SBA) List has revealed that Rep. Steve King of Iowa is now a target of the abortion industry and its lobbyists. They're funding his opponent, Christie Vilsack.
According to SBA:
Last week, Planned Parenthood released a target list of pro-life leaders they labeled as "The Toxic Ten." Not surprisingly, Congressman Steve King was at the top their target list, quoting a floor speech in which he said,
"I'm going to add to this that neither shall we vote to fund Planned Parenthood , and I shall be looking for ways to un-fund every other entity like them that promotes abortion or provides abortion as a matter of practice in their facilities."
Because of Congressman King's outspoken defense of Life, Planned Parenthood and EMILY's List has recruited and is heavily funding Christie Vilsack to run against him. There's no mistaking that Vilsack is a champion of the pro-abortion lobby. She is the former executive director (and currently Chairman of the Board) of The Iowa Initiative, an umbrella organization for pro-abortion groups which advocates for expanding taxpayer funding for abortion.
Help protect Rep. Steve King from being smeared and undermined by the abortionists who are funding King's pro-abortion rival, Christie Vilsack. Donate to GINGPAC to help us get King re-elected in November.