Conservative Books and DVD's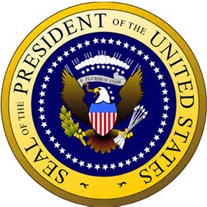 Texas Senator Ted Cruz, (R) a GING-PAC endorsed lawmaker is in Iowa today at the Iowa Renewal Project, a gathering of conservative pastors.
David Lane, who heads up the renewal project says "Our country's going to hell because pastors won't lead. The goal is to march an army."
Lane continued:
"There's going to be a major push in Iowa to get evangelicals registered and practicing in the civil government arena. You'll elect every senator, every congressman, every state representative, every governor, every mayor, every city council member — you'll own the whole deal if our constituency will engage.
My mission is to change America. It's not about a candidate. I'm going to get out early. I'm going to set the table.
Is Senator Cruz considering a run for the presidency in 2016? That's certainly a possibility. If he does run, expect the leftists to suddenly become concerned that he was born in Canada in 1970 and that he can't possibly run for the presidency because he wasn't born in the United States. His mother, however, was an American citizen when he was born – thus making him an American citizen by birth.