North Carolina: State Representative. Gregory Murphy defeated Dr. Joan Perry in a special election on July 9. Murphy and Perry were competing for the seat of deceased Congressman Walter Jones for the 3rd Congressional District.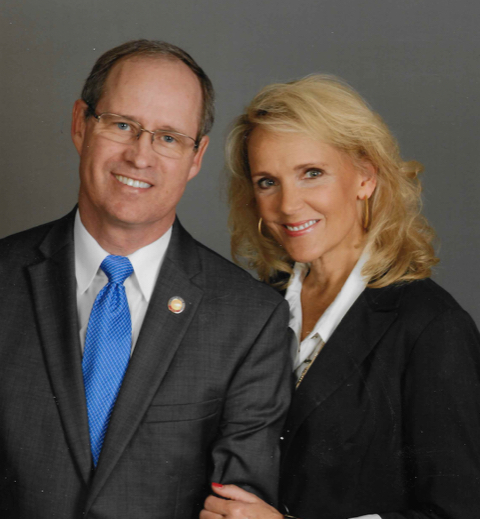 Both Murphy and Perry are pro-life, conservative Republicans. Dr. Murphy was endorsed by North Carolina Congressman Mark Meadows, and former Senator Rick Santorum. Murphy has worked as a medical missionary in Haiti, India and Africa. He was named "Person of the Day" by NBC News for his work in Haiti after the devastating earthquake that hit that country several years ago.
Murphy is a vocal supporter of the right to life of unborn children. On his website, he states: "I am solidly pro-life and will do all within my power to protect the innocent unborn.
"As a Christian, I also will work to show compassion for those having to make this decision and provide as many alternatives as possible, including reducing barriers to adoption."
Dr. Murphy's opponent for the special election in September is "progressive" Allen Thomas. He has just received an endorsement from Democracy for America, a radical socialist group founded by howling leftist Howard Dean. In fact, DFA claims Thomas is the first candidate they have endorsed in 2019. DFA is wildly Marxist and endorsed Bernie Sanders for president of the United States in 2016. Thomas is their pick to aggressively promote open borders, socialism, government-controlled health care, the homosexual agenda and to protect the killing of unborn babies.
It is essential that Dr. Murphy win this seat in September. Pray for his success and donate to GING-PAC so we can support his race and others like him.