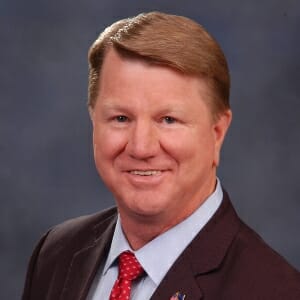 Jim Marchant founded an Internet Service Provider (ISP) before Al Gore invented the Internet. With his success came public service and in 1999 Gov. Jeb Bush and the Florida Legislature appointed him to serve on the Florida Information Service Technology Development Task Force.
Jim Marchant has lived in Las Vegas since 2005 but did not run for office until 2016. He won a seat in the Nevada State Legislator running a pro-business, pro-life campaign. He is now running for Democrat held congressional seat.
I personally talked with Jim Marchant about his pro-life and social conservative positions. We have communicated many times by text message as well.
Government Is Not God PAC has endorsed Jim Marchant for Congress. Jim Marchant is the candidate in the race for NV-4 with a proven conservative record, and as a businessman who has created jobs. Congressman Jim Jordan and Nevada Right to Life have joined Government is Not God – AC in endorsing Jim Marchant for Congress!
Support Jim Marchant now. Visit his Internet site at: